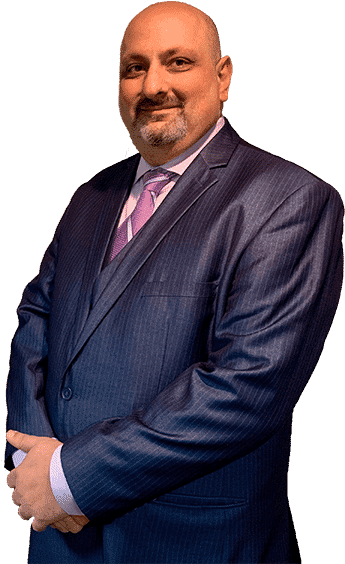 Vazken Albert E. Zerounian
Attorney at Law
Vazken A.E. Zerounian, Esq. is an experienced trial lawyer licensed in Pennsylvania and New Jersey. He practices criminal defense and represents plaintiffs in personal injury and civil rights cases.
Mr. Zerounian is a lifelong Philadelphia resident. After graduating from St. Joseph's Preparatory High School in Philadelphia, he received a B.A. in Politics from Ursinus College.
After successful careers as a political lobbyist and restaurateur, he obtained his JD from Widener University. Mr. Zerounian also graduated Magna cum Laude with an LLM from California Western School of Law with a concentration in Federal Criminal Trial Advocacy.
Whilst attending Widener, he was a member of the Moot Court Honor Society and was inducted into the Order of Barristers, a national honor society. In Mr. Zerounian's second and third year of law school, he interned for the Philadelphia and Montgomery County District Attorney's offices as well as a judge of the First Judicial District. He was also selected to participate in the Pennsylvania Criminal Defense Clinic.
Upon graduation, he worked as a volunteer attorney at the Federal Community Defender Office for the Eastern District of Pennsylvania. Most recently, Mr. Zerounian spent close to four years as an Assistant Defender with the prestigious Defender Association of Philadelphia where he quickly rose through the ranks to the Major Trials Unit.