Were You Falsely Arrested Or Maliciously Prosecuted?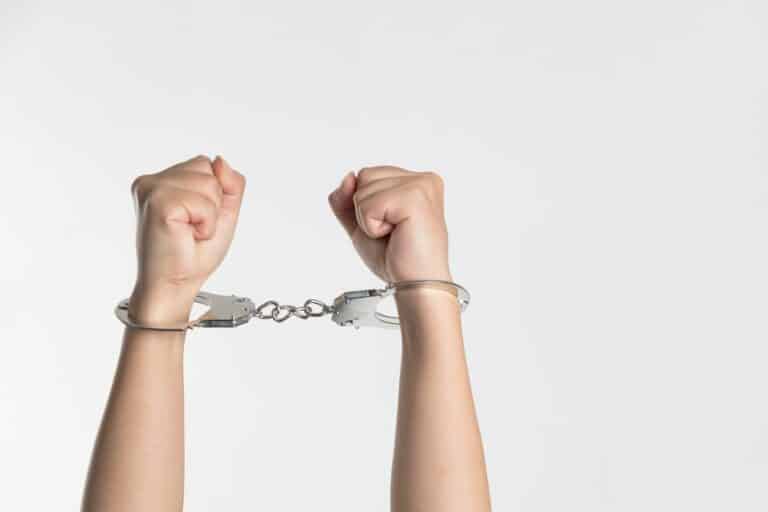 Are you a victim of a false arrest? Are you being maliciously prosecuted? Often, police will charge you with a crime to cover up their excessive use of force.
If the police arrested, imprisoned or charged you without sufficient evidence, you may be able to recover compensation for damage to your reputation, lost wages, mental suffering and more.
At Abramson & Denenberg, P.C., we have a long history of protecting the rights of people in the Philadelphia area. We have been in business since 1961, and we have a reputation for aggressively defending people who are charged with crimes and zealously advocating for victims of police misconduct. Call 215-398-7066 today to talk to an attorney at our law firm about your potential false arrest, false imprisonment or malicious prosecution case.
Alan Denenberg, an experienced trial attorney and former city solicitor, leads our police misconduct practice. Having handled these cases from the other side, he is in an exceptional position to represent victims of false arrest and malicious prosecution.
What Is A False Arrest?
Under Pennsylvania and federal law, police need probable cause to make an arrest or hold someone against his or her will. Probable cause is a reasonable basis or evidence to believe someone committed a crime. Police do not have to be certain, but they need to have more than just a hunch or suspicion.
Judges, not the police, have the final say in whether probable cause exists. When we represent clients in false arrest cases, we work diligently to prove our clients were wrongfully arrested without probable cause.
What Is Malicious Prosecution?
In order to file charges against someone, a prosecutor needs to have probable cause to believe the defendant committed a crime. A prosecutor has probable cause after gathering enough evidence to support a reasonable suspicion that the defendant likely committed the crime.
When prosecutors file charges without sufficient evidence and the charges end up being dismissed, the victim can file a malicious prosecution claim seeking financial compensation. If the police are pursuing a case against you solely to cause you to suffer harm or for any reason other than a belief that you committed the crime at hand, call us at 215-398-7066 as soon as possible.
Protect Your Rights. Talk To A Lawyer.
If you think you've been wrongly arrested, imprisoned or prosecuted, talk to a lawyer as soon as possible. If you agree to a plea deal, you may not be able to sue the police.
Call 215-398-7066 today or contact us online to learn about your options. Initial consultations are free. There is no upfront fee to hire us to represent you. We will only charge lawyer's fees if we win your case.